The | Story
In a world where everything feels disposable and replaceable, Coultura was born to represent a time gone by. Taking us back to when things were made by hand, with skill and belief, passed down through generations.

Coultura came alive in 2021, when the founders realised something in life was missing and their desire for change became apparent. With an embedded vision to create timeless, long lasting product, the idea for Coultura was formed.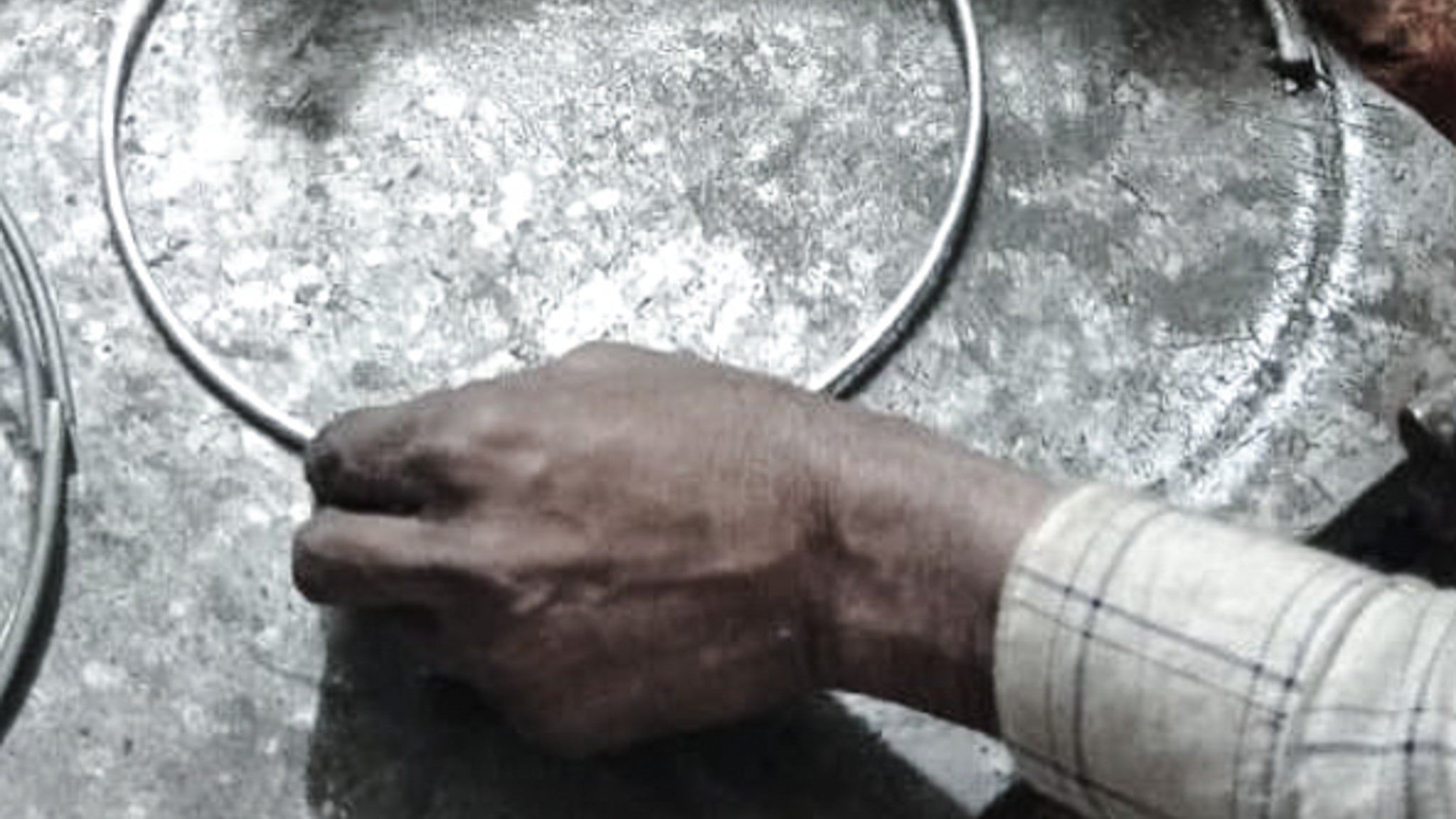 THE | VALUES
There is no better way to recognise our values than through the very name which represents our brand.

The name Coultura represents our founding values:

'Cultura' is the latin word for culture. Key to our brand are the places we source from, the cultures they represent and the people.

'Couture' taken from the french language and in present terms reflecting style and quality. We strive to create products which offer the very best in design, using the highest quality materials.

Finally our infinity symbol embedded into the heart of our logo, represents our desire to create products which are timeless. In a world filled with waste and yesterday's forgotten purchases, we strive to create products you will want to keep for a lifetime.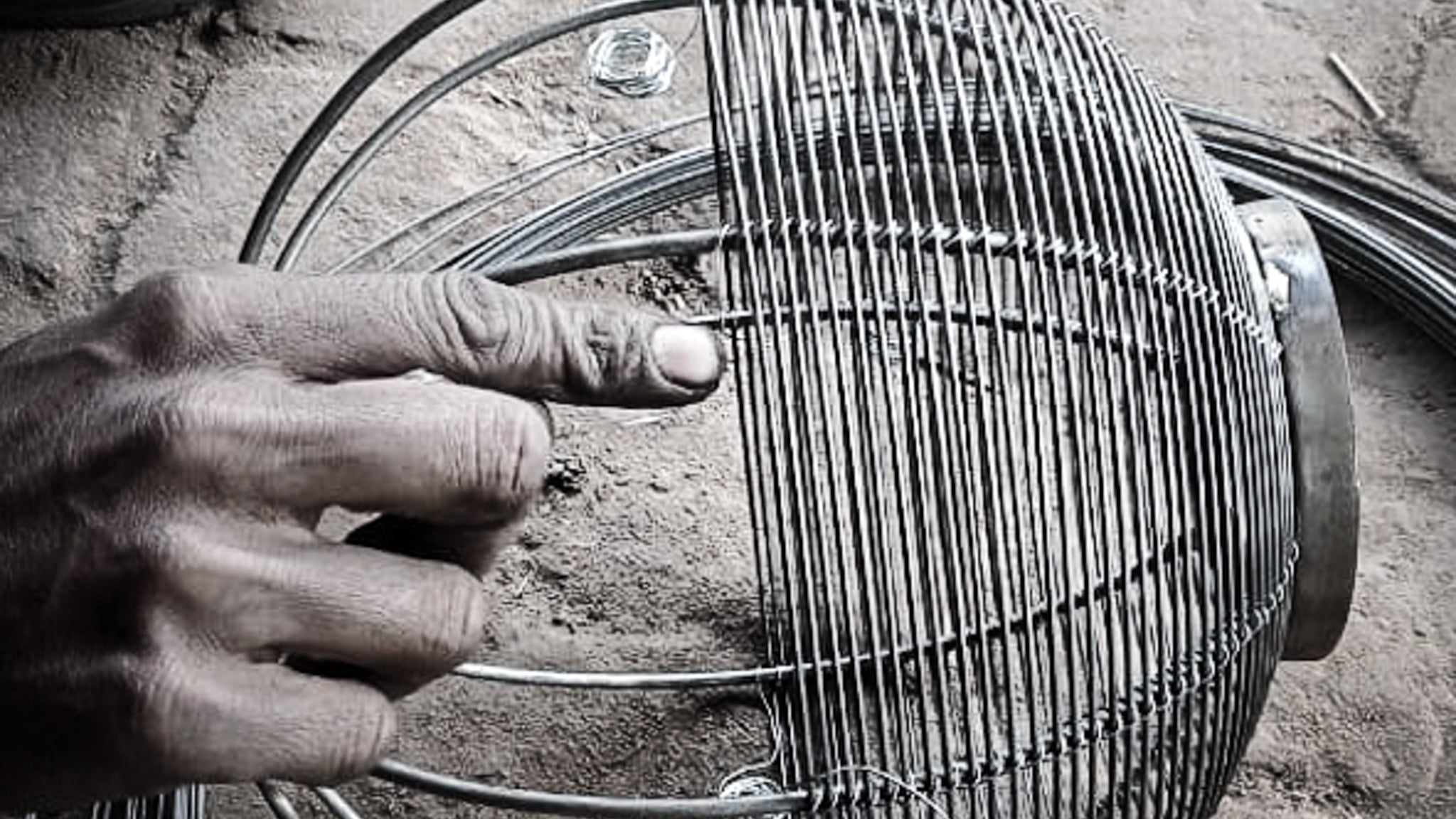 The | Artisans
Our artisans represent the very core of Coultura, bringing the skills and expertise to create our wonderful array of products.
We focus on building strong, long lasting relationships with all our suppliers, supporting one another throughout the entire process, from concept through to delivery. We centre our ethos on open, honest and responsible practices, working together to strive towards mutual success.

The connection between an artisan and product, is truly unique. Each handmade piece holds its own journey, making each product individual, something to be appreciated and cherished for a long time.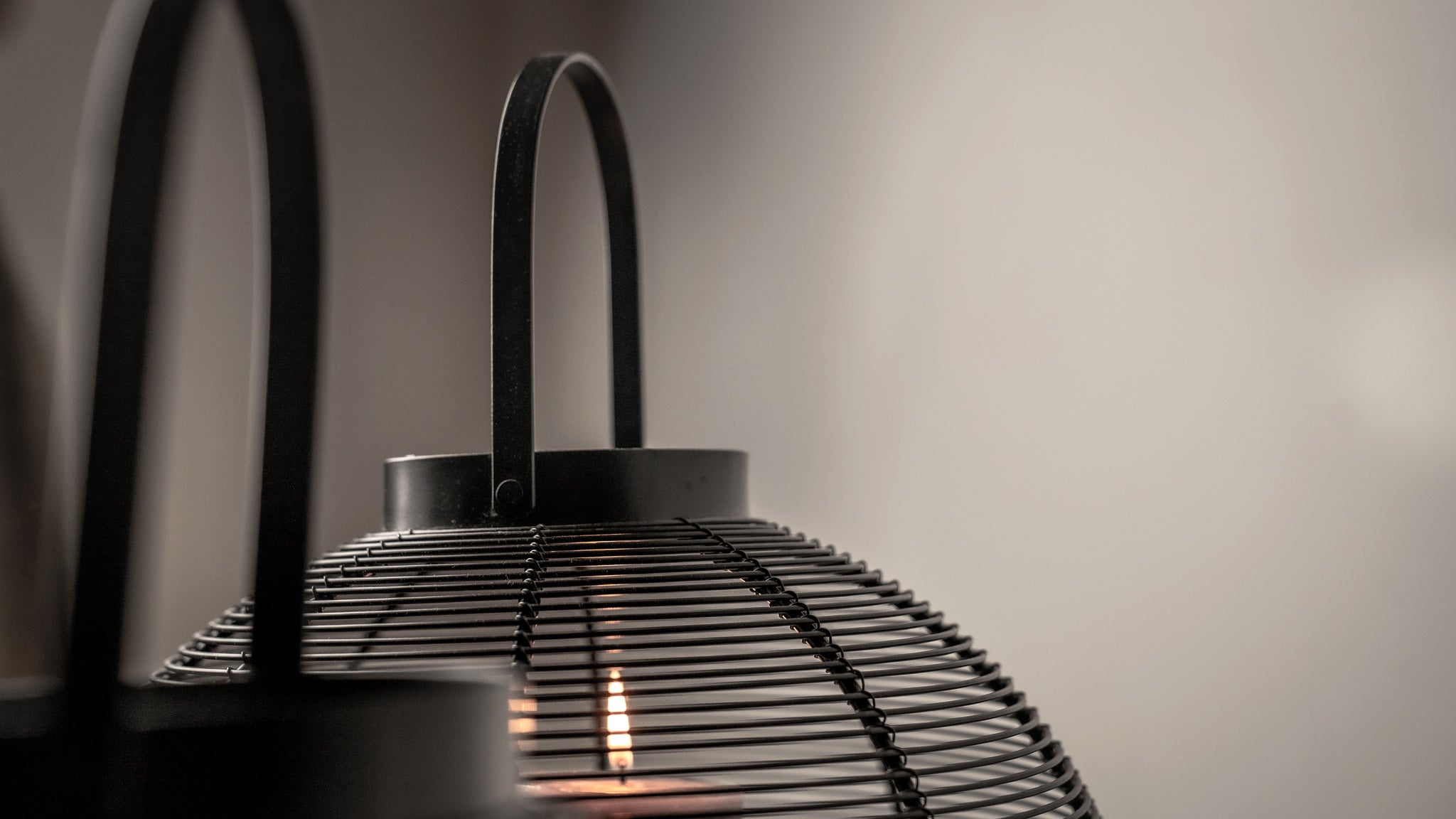 Coultura | Supports
Our core mission is to help and support, the very places and skills we strive to protect. For this reason, Coultura carefully select small, aspirational suppliers to create long term partnerships.

In building our businesses together, this ensures that we bring beautiful handmade products to the UK, whilst supporting the local economies of our artisans.